Es un conjunto inteligente de tecnologías de seguridad y asistencia al conductor diseñado para alertarlo de cosas que podría perderse mientras conduce.
Especificaciones y Versiones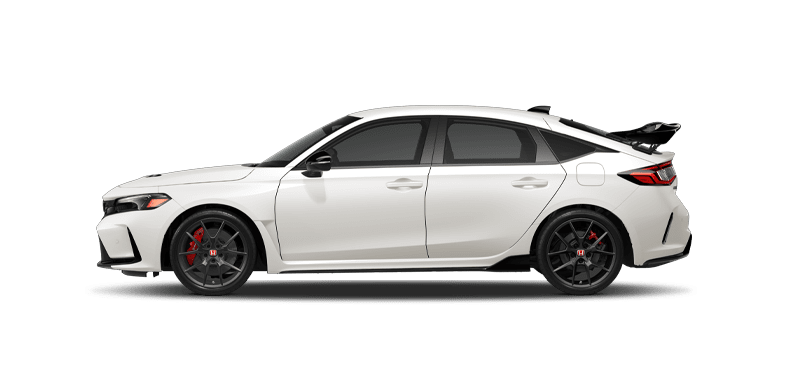 Type R
315-hp, 2.0L Turbocharged VTEC Engine
6-Speed Manual Transmission w/Rev-Match Control
Honda LogR Datalogger

*

*The Honda LogR application should only be used on a closed course or racetrack. Not intended for use on public roads. Driver remains responsible for the safe operation of the vehicle.
Ver Más